Funding Sources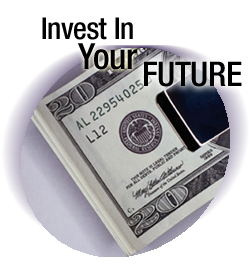 The State of New York Office of Alcoholism and Substance Abuse Services authorizes the operation of Chemical Dependence Services (NYSOASAS), in compliance with the requirements of the laws and regulations of the State of New York. Revenue is raised through payment for treatment of services, NYSOASAS, the Columbia and Greene County Local Government Units, Medicaid, 3rd party insurance with reimbursement, and for self-pay on sliding fee scales.
Payment Options:
Private Insurance

Medicaid / Medicaid Managed Care

Self Pay / Sliding Fee Scale
Sliding Fee Scale
If you do not have health insurance or if your insurance does not cover our services, we may be able to base your payment on a sliding fee scale. The scale is based upon household size and income.
Prevention Sponsor Since 2012