Women's Residential Program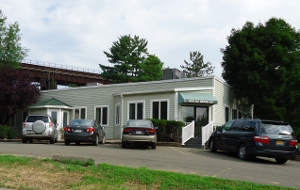 The Riverside Recovery Residence is a 12-bed halfway house in Catskill, NY for adult women and/or adult women with pre-school aged children. Riverside serves primarily women from Columbia and Greene Counties who suffer from chemical dependency.
More information is available at 518-943-2744.



My Addiction: I thought I had it under control
But I found that I was in a dark hole.
My addiction had me tied extremely tight
All I wanted to see was the light
I was at a point where I wanted to be
heard.
To get the help that I desperately
deserved.
I felt the guilt with so much shame
I was ready to let go, all my pain.
I was very scared in the midst of it all.
Now with my sponsor I always shall call,
My recovery was the best for me
Now I show it proudly for the world to see.