Initiatives & Campaigns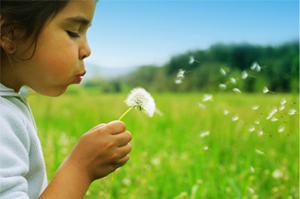 In order to achieve our goals, we are engaged in a series of initiatives to raise awareness and provide solutions.
Visit our event calendar to see upcoming events.
P.A.S. It On
is a community initiative promoting prevention, awareness, solutions and alternatives to use, while supporting recovery and encouraging healthy decision making.

Our Mission: GREAT DAY Greene Responding Effectively to Addictions That DestroyAdults and Youth by promoting prevention, raising awareness, providing solutions and supporting recovery.