Twin County Recovery Services, Inc. (TCRS) Philosophy
Twin County Recovery Services teaches that recovery from chemical dependency is not only possible but that it should be within the reach of all citizens of Columbia and Greene Counties. Because of these beliefs, TCRS will not refuse anyone services due to an inability to pay.
We Believe
The professionals at TCRS believe in providing services and treatment to men and women affected by addiction and substance abuse. TCRS further believes that prevention and treatment services should work hand-in-hand to effect positive life changes for the people it serves.
For more information or to set up an appointment call our Hudson office at 518-828-9300 or our Catskill office at 518-943-2036.
Medication Drop Boxes Help Reduce Prescription Drug Abuse.  For more information click here.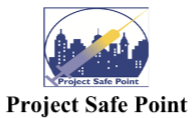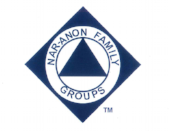 In The News
---
          Other Recovery Resources
A "How-To Guide for Navigating Addiction Services in and around Columbia County"
(Columbia County Community Healthcare Consortium, Inc.)

"Your Guide to mental Health and Addiction Services in and around the Twin Counties (Columbia & Greene, NY) (Columbia County Community Healthcare Consortium, Inc.)
---